As a part of our series about "Five Things You Need To Know To Succeed In The Modern Beauty Industry", I had the pleasure of interviewing Lauren D'Amelio Ventre.
Lauren D'Amelio Ventre is one of the beauty industry's go-to makeup artists on the east coast. She has inspired thousands of artists over the past decade with her work in bridal, film and makeup education. She continues to set the bar with her innovative online MasterClasses and rapidly growing artist community.
You are a person of great influence. If you could inspire a movement that would bring the most amount of good to the most amount of people, what would that be? You never know what your idea can trigger.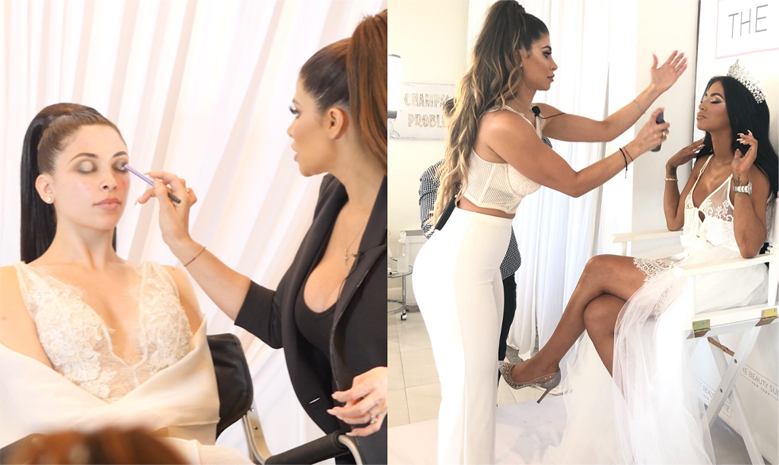 "Be a good person. — The way you treat others has a huge impact on your career in the beauty industry. As a makeup artist, you are there to do their makeup and be an essential part of their big day. If you have bad energy, treat clients poorly, and speak negatively, you will never get booked no matter how great your artistry is. No matter if are doing brides, celebrities, or editorial clients, you will never get re-booked or hired for the job if you don't make the client feel comfortable.